Just received an email from a client (who is an investor) and closed on a home Dec 15, 2016…. This Made Our Day!
"Hi Joi
Just want to say how much I appreciate your service. I've bought and sold many houses in 5 states (California, Hawaii, Florida, Arizona, Indiana) and now Texas. You are by far the most thorough, conscientious, realtor I've ever worked with. Your reminders to me were invaluable, your follow up with title and escrow, and the thousands of dollars you saved me of Items that were overlooked by me and others is an invaluable service. We will definitely work together in the future and given the chance I will highly recommend you as the TOP DFW realtor.
I'm so happy we met!
Thank you so much
Yvonne S.
We are blessed to have such wonderful clients that turn into great friends!
We couldn't do this without our great team!
Thank you to all who were a part of this journey!!!
---
The best compliment one can ever receive is from someone who trusts you! Thank you so much to all our clients that took the time to send or tell about their experience working with us! We have the best clients ever!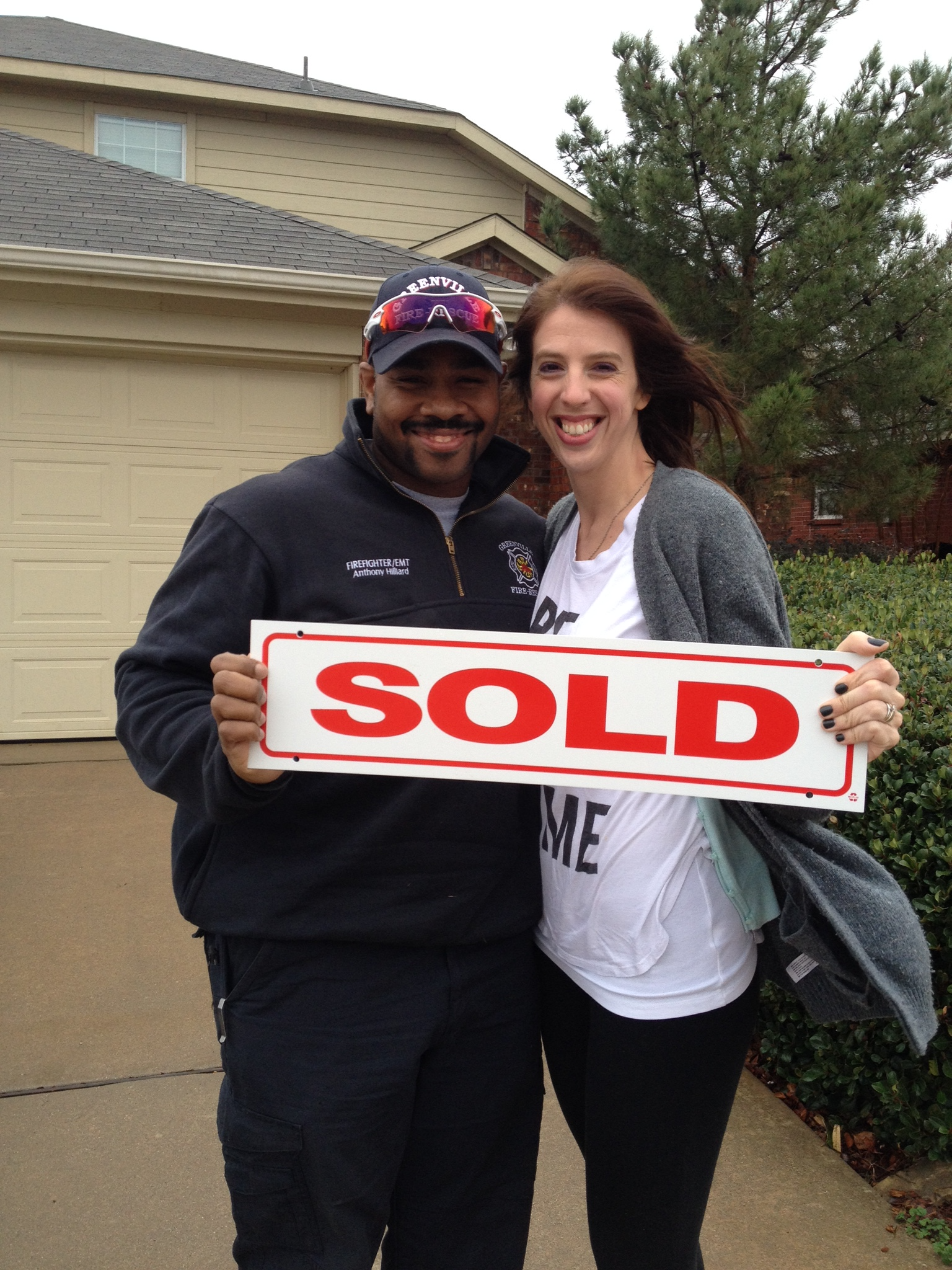 Video Testimonial-1st Time Home Buyer
Video Testimonials
Jaimee & Anthony H.-Fort Worth, TX
Click

Below
Visit
Realtor.com
— JAIMEE & ANTHONY H. ~ FORT WORTH, TX, 1ST TIME BUYERS
---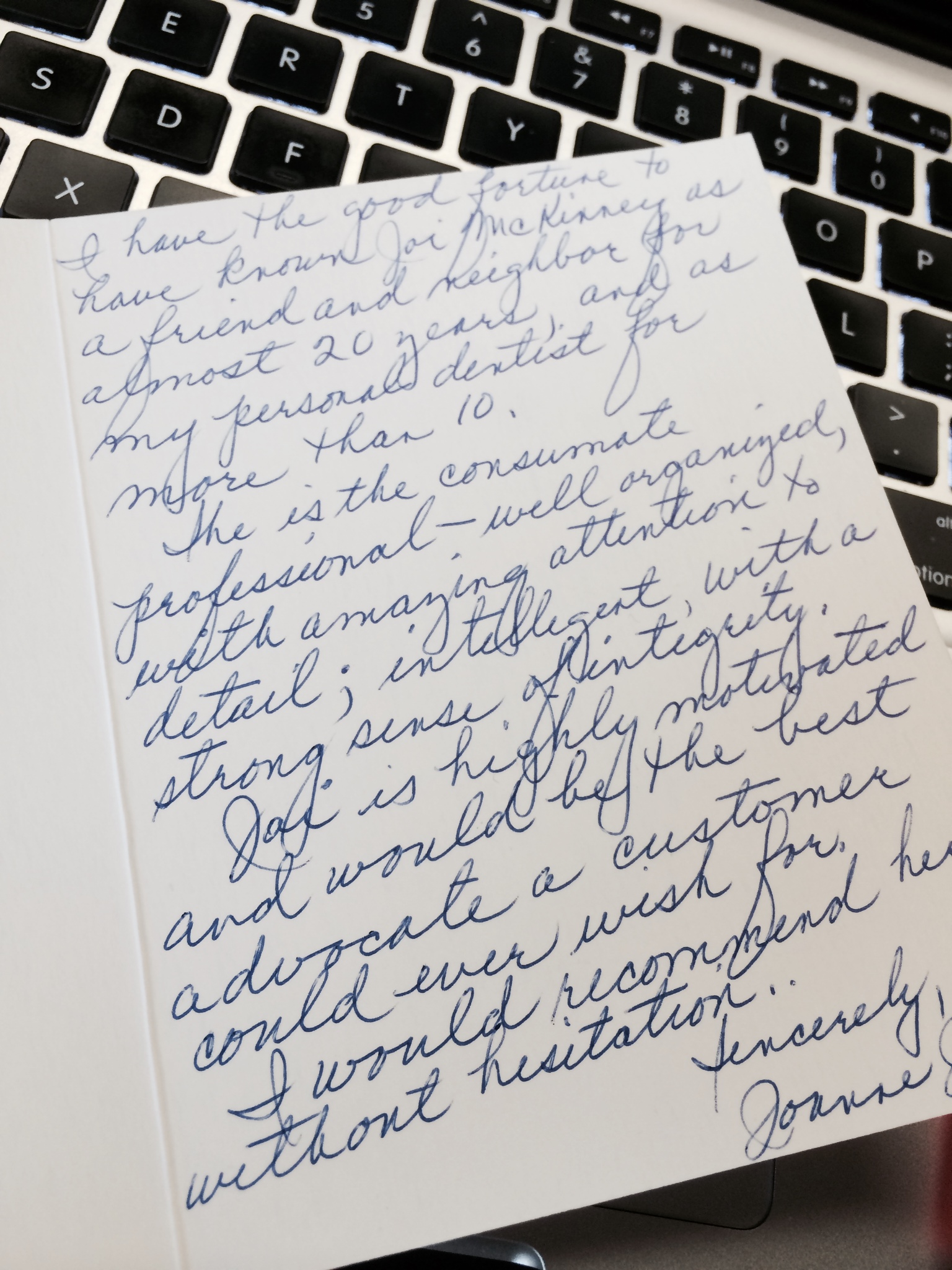 I would recommend her (Joi) without hesitation.
— JOANNE J. ~ HIGHLAND VILLAGE, TX, PREVIOUS PATIENT
---
Video Testimonial – Lori & Craig S.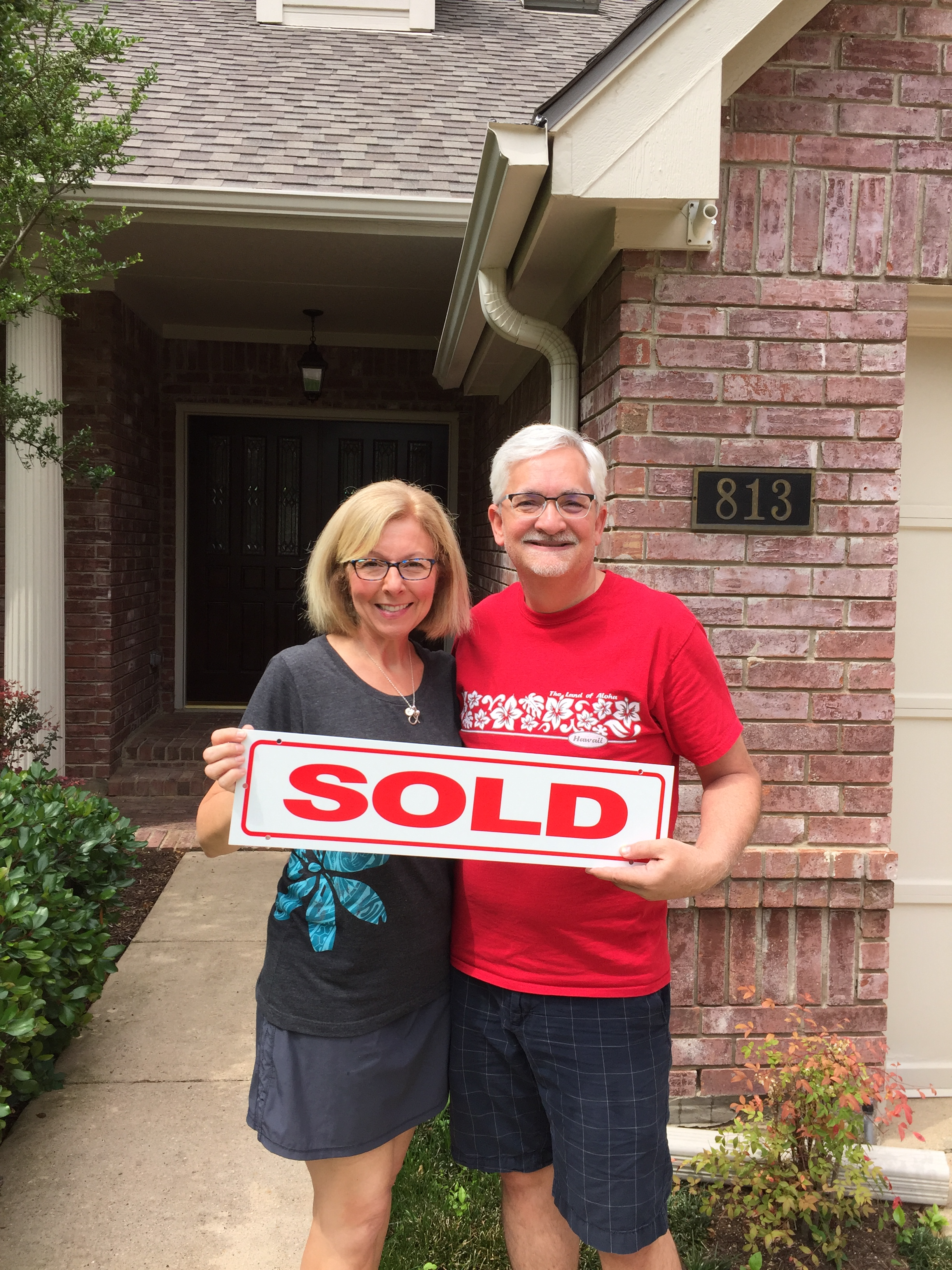 ♛♛♛ Video Testimonials ♛♛♛
Click to See the Satisfaction Survey
Click

Below
This awesome couple sold above list price and had a contract in under 6 days!
We are delighted our clients take the time to share their experience on a subject we are passionate about! These clients have a family member who has been in the real estate business for years, in North Carolina, she even taught real estate and was an appraiser. This was what she had to say:
"Joi,
To say Lori is a "happy camper" would be an understatement! Again, I want to tell you how much I appreciate all you did for her (and Craig). You continued to be exactly what the qualifications of an agent should be (but, I'm sorry to say, very rarely is)."
Pat A. ~ North Carolina
Clients bring us greatest joys-we are so grateful to have the best clients in our business. We love to help them through the journey! We …Thank You From the Bottom of our
's
— LORI & CRAIG S. ~ HIGHLAND VILLAGE, TX, SELLER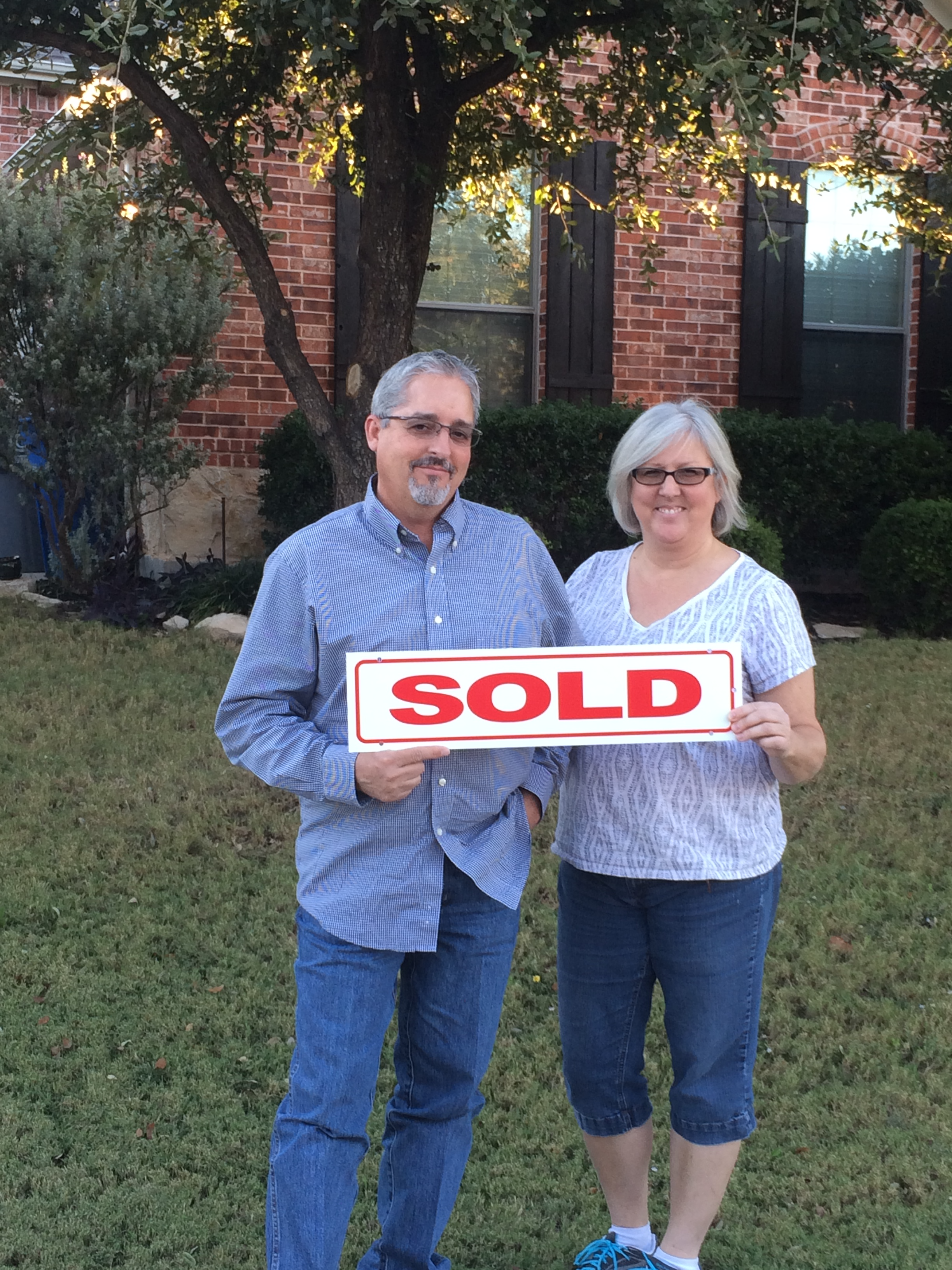 Thanks again for everything. You are an awesome agent and we will definitely share your contact info with friends who need your services. You really got us through it and exactly where we nee ded and wanted to be!! We are very happy to be here and love our new home!! Warmest regards,
Julie and Mickey L.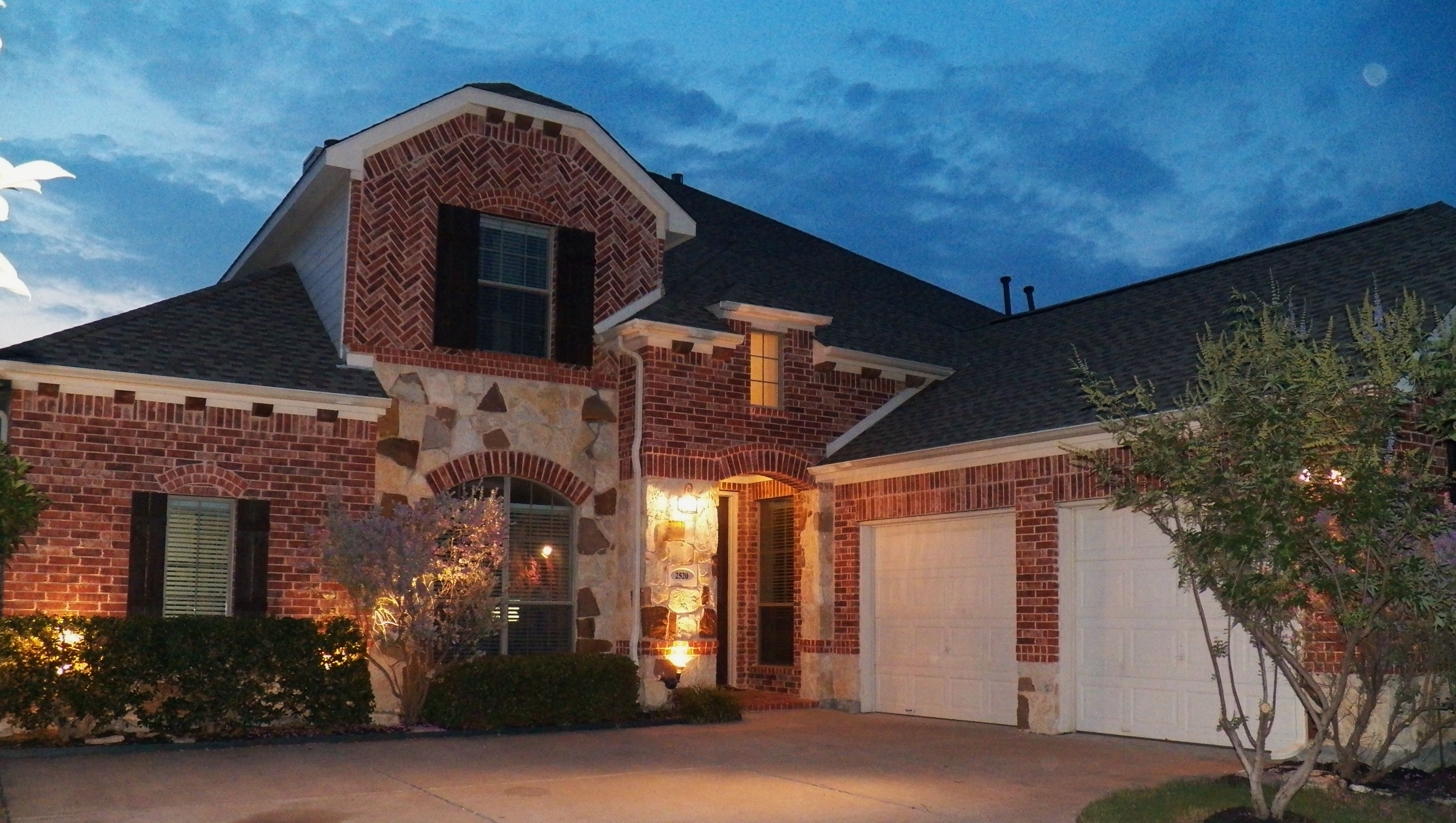 Julie & Mickey L. – Lewisville, TX
They have recommended Guy and Joi McKinney almost 2 years ago after having sold their home!
— JULIE & MICKEY L – LEWISVILLE, TX, BUYERS & SELLERS
---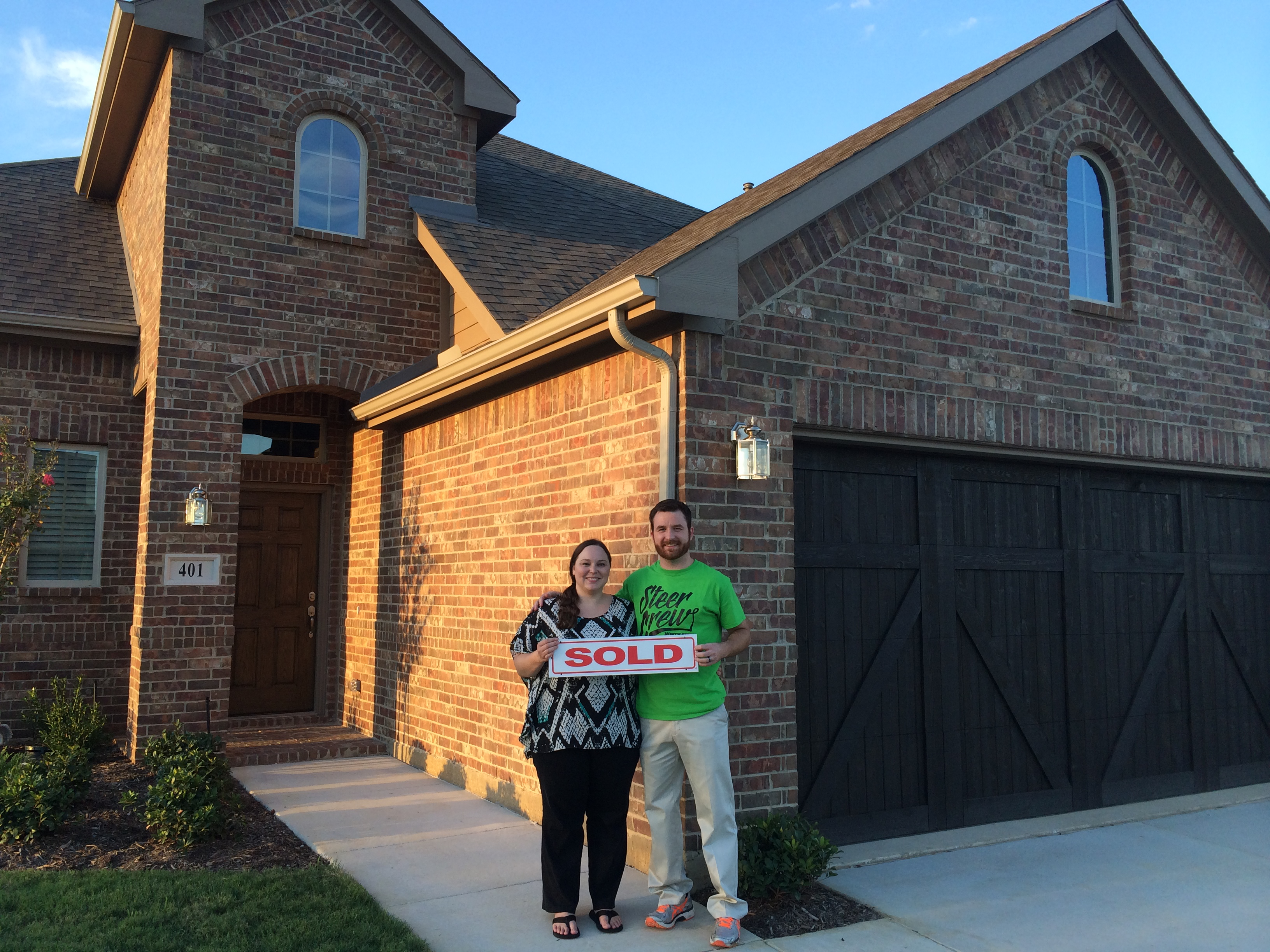 My husband, Daniel, and I met Guy at an open house in Lantana in March 2014. At the time we were visiting the area to get a sense of the homes available and had planned for a move from the DC a
rea to DFW in the summer. In going around to the various open houses, most agents weren't interested in speaking with us, knowing we weren't really looking for another few months. However, when we met Guy he was extremely nice, very professional and was willing to talk to us about any opportunities, no matter how far away. The very next day after meeting Guy, Daniel and I decided against waiting until the summer to find a pre-owned home and instead opted for building a new home, knowing it would be finished about the time we were ready to relocate. Also, keeping in mind this would be our first home and we wanted to build it to last for a long time.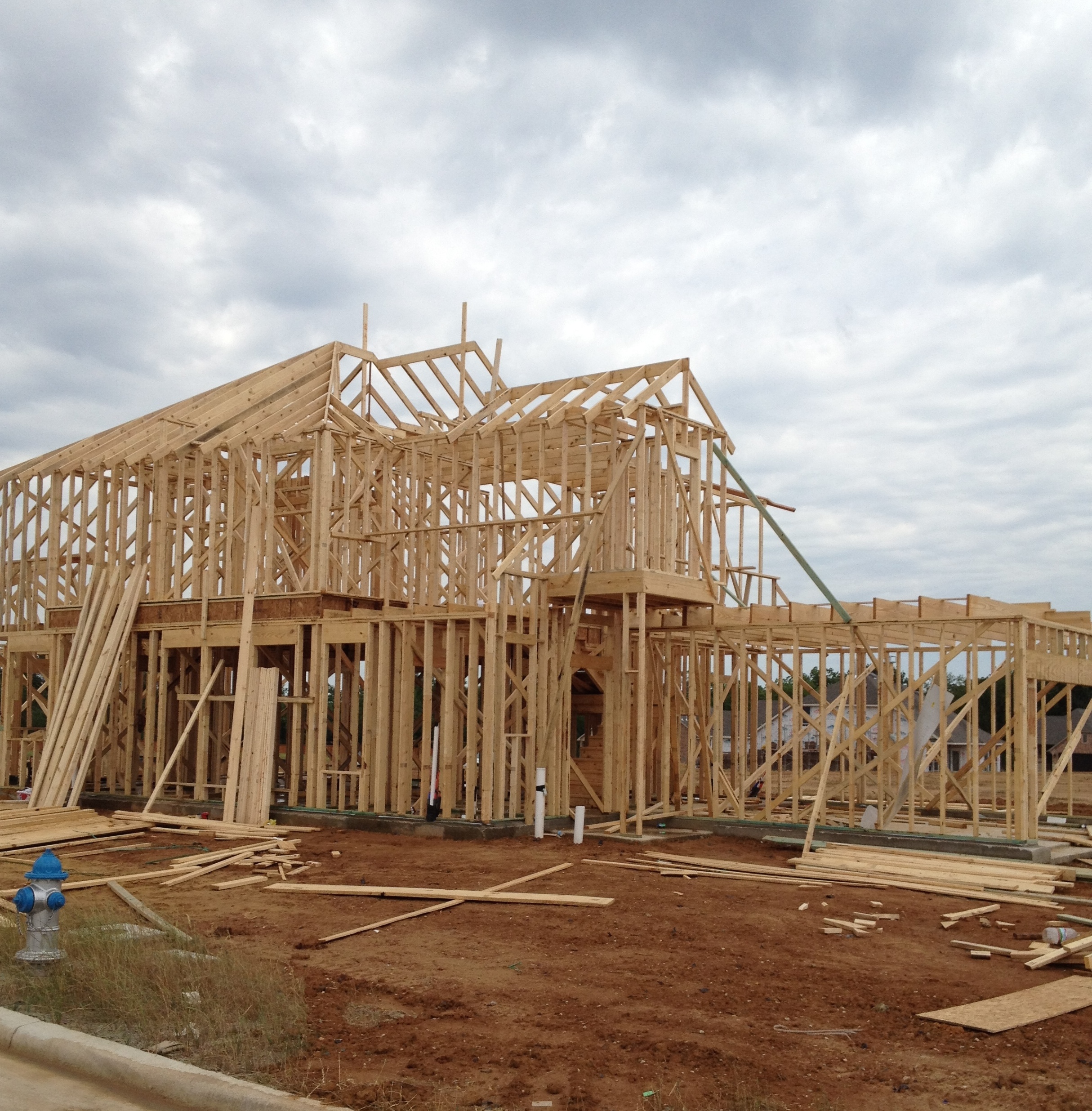 We called Guy up and the same day he and Joi were with us at the builder's model home discussing options. After that brief meeting, Daniel and I flew home to DC. Joi and Guy stayed behind and became not only our agents, but our advocates and feet on the ground for the next several months. They negotiated an excellent price on our new build. Even the builder's representative said they had pushed her harder for a good deal than any other agent she'd worked with. When it was time to come visit and pick all the options for our new home, Joi came with me. Not only does she have great taste, she's also got an eye on what is popular and what is good for resale sometime down the road. She helped so much navigate through what felt like hundreds of decisions I was making that day! Joi and Guy visited our home and sent us pictures as the process was going along, which was a relief to us to see the progress and also knowing that someone was looking out for us locally. During the process of the build, of course the home lending adventure was taking place. Joi and Guy recommended several local lenders. Even after speaking to our primary banks, we were able to choose one that they had recommended. I think their experience played a great deal into this as they have been working in the field long enough to know who has a good reputation and who does not. We were provided with such great information along the way, whether what to expect when building, options for home inspections or what to bring for closing. As new home buyers this information was invaluable!! There was not a part of the six month process that Joi and Guy weren't available to help answer questions or ease anxieties. The day we closed Joi was right there with me at closing to continue to provide answers and with great excitement for Daniel and I. I cannot imagine having used someone else for this process, or ever using anyone else should we ever move. I actually carry Triple Crown cards in my purse to give out because I know what a positive impact they can have! I would recommend them to anyone whether it's your first home or 10th! Thank you Joi and Guy for all the hard work!!! 
Catherine M. – Lantana, TX
recommended Guy and Joi McKinney almost 2 years ago after having purchased a home
— CATHERINE M., NEW CONSTRUCTION ♛♛♛ BUYER
---
Please Rate our Services: ⭐⭐⭐⭐⭐  star
Show Less
---